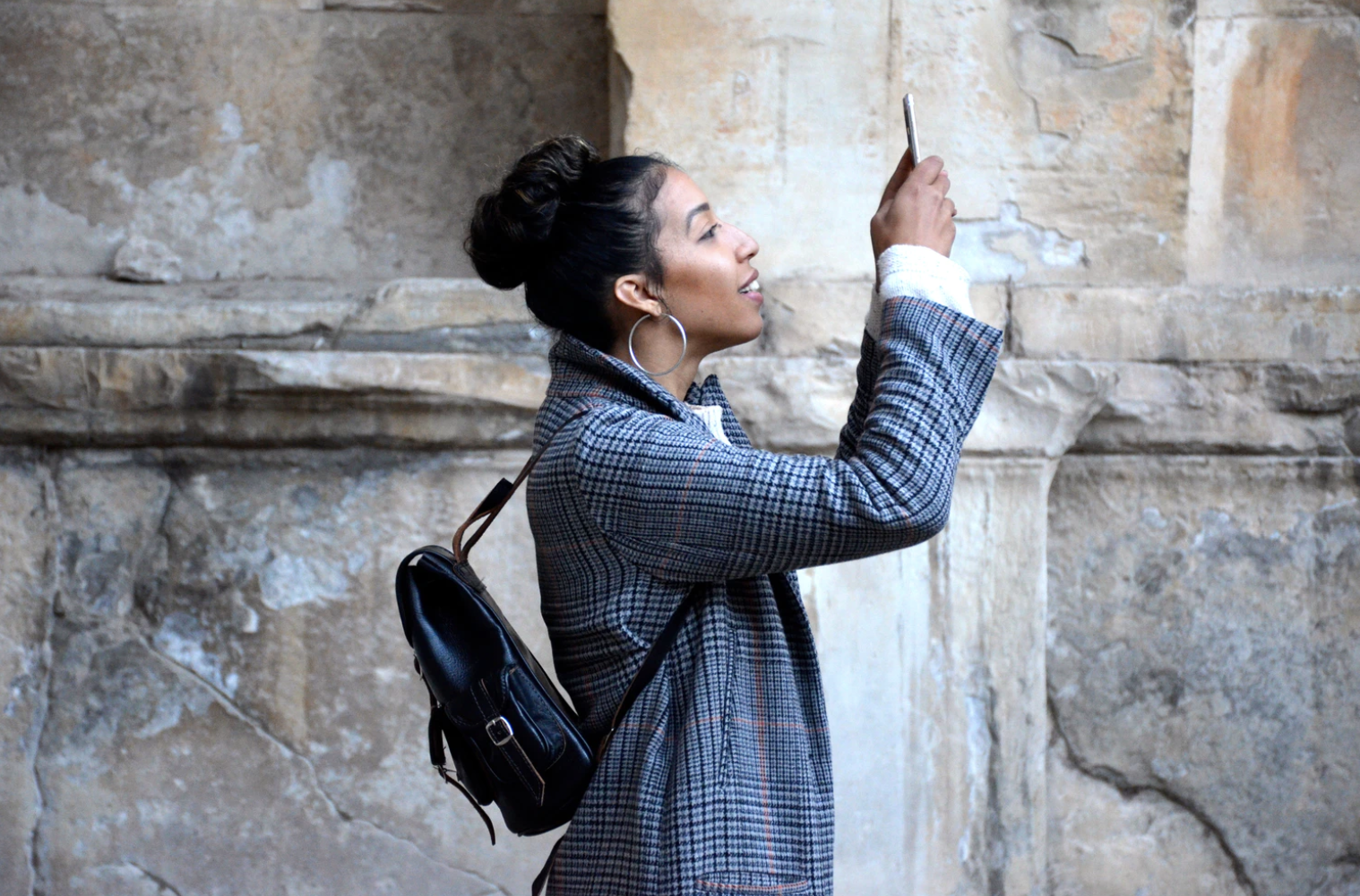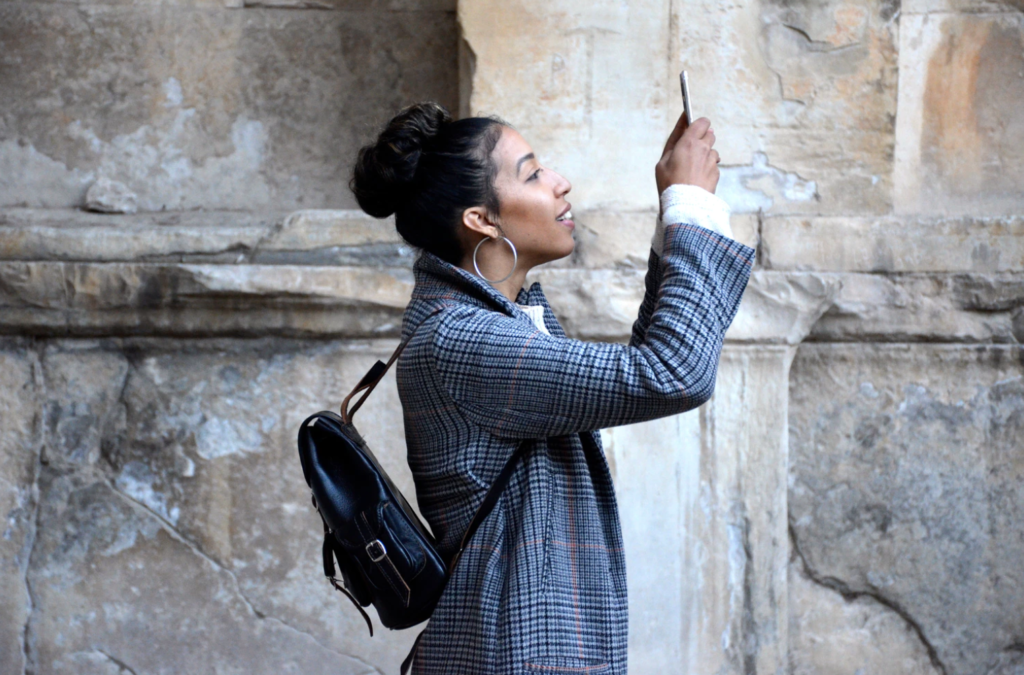 Today I'll teach you a quick & dirty video strategy to build a bigger audience and get more sales quickly.
If you hate the idea of being on video and being the face of your brand, you're not alone.
I hated being on video when I started and it's still not my favorite thing. However, making videos means making sales. Content marketing is always effective for getting traffic and getting found online.
Marketing with VIDEO as your content format is so effective to boost the all important KLT factor (know, like, trust) of the buyers' journey.
So duh, I force myself to do them. They just work!! For me and for every single entrepreneur on the planet.
So let's agree that we can all feel stupid making videos, get over it right now, and get started.
I could have also called this episode..
"The 3 Video Prompts to Use So You Don't Feel Stupid Making Videos for Your Business".
Listen up to this episode and learn the 3 prompts, choose your favorite, and START. Simple as that.
You can also listen on iTunes. Spotify, and Stitcher Radio
The three video prompts:
Start with a question
I'm making this video because…
The "gotta share!!" prompt
Show Notes:
Your Turn:
Learning is only the first step. What are you going to DO with this information?
Here's what to do now…
Choose one prompt
Make a video for your brand (include a call to action)
Comment below and let me know what you did!
I LOVE hearing from you and I can't wait to see what you say!
Jane