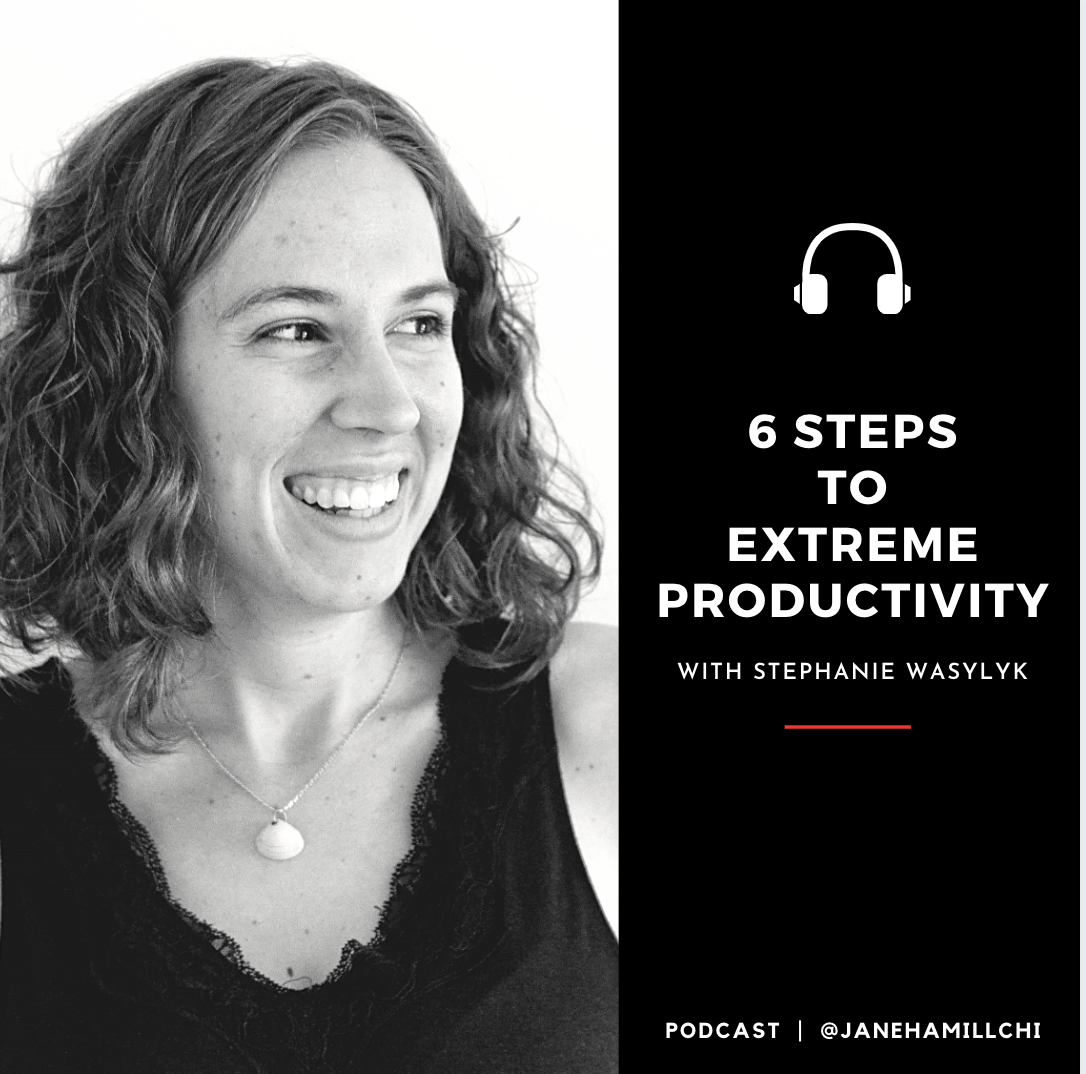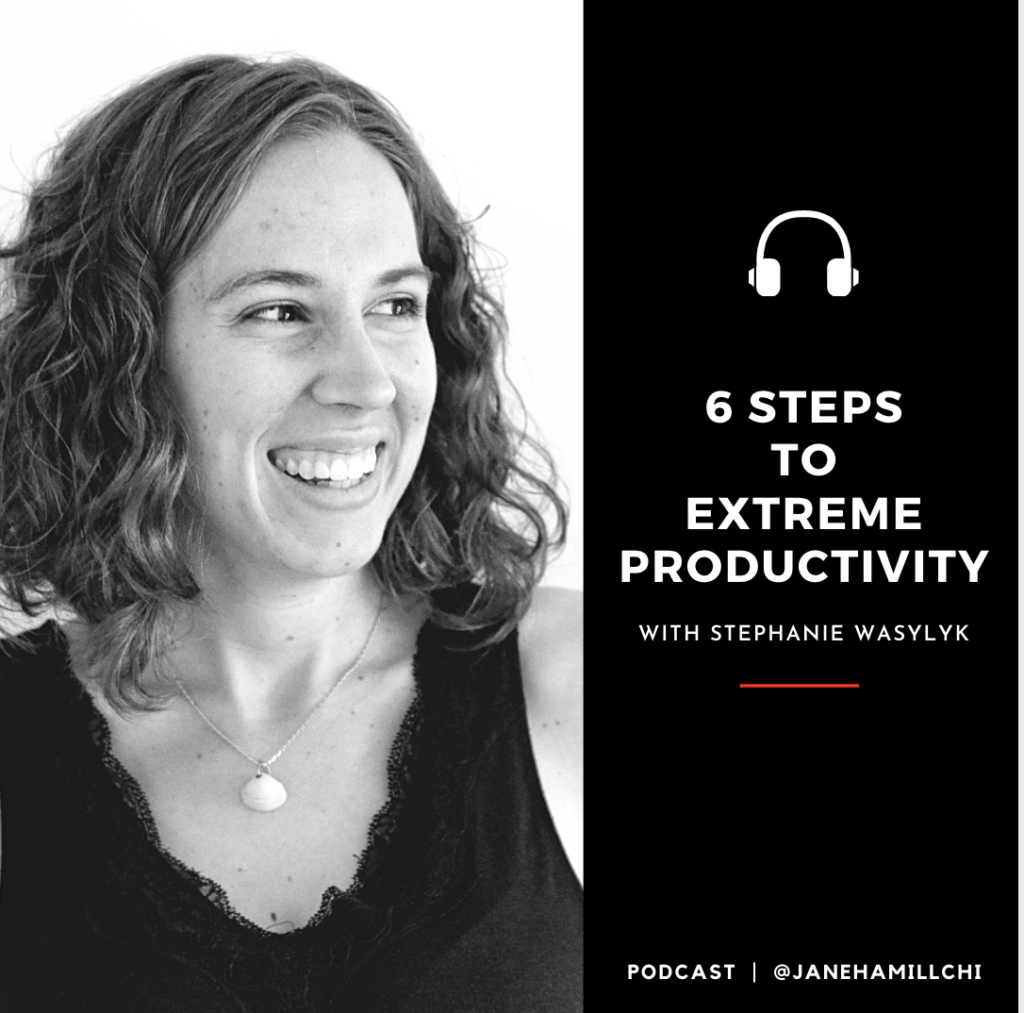 There's a lot going on in the world right now and there are so many things that demand our attention.
I find my thoughts racing — a running stream that gets crammed together…
…police brutality, racism, protests, Covid-19, homeschooling, Black Lives Matter, I need to do more, I should be reading more books, did I pay the electric bill, when is that Spanish test for kid #2, what's my content for the membership next month, damn I need a haircut, Say Her Name, why did they shoot her, why isn't that lady wearing a mask, what did I tell my business coach I would accomplish this week, WTF is wrong with our President, how fast can Instacart get here, pizza again, good moms probably don't serve pizza 3 nights a week, how much wine is too much, I need to water the plants…
I'm not implying that my haircut is on the same level of importance as Black Lives Matter.
Hell no.
But the entrepreneurial crazy brain is BUSY right now. Are you feeling it too?
It's difficult to focus.
So let's pause for a moment. Just STOP the racing thoughts. Take a deep breath and focus on business for a little bit.
My guest this week is business coach Stephanie Wasylyk. Stephanie runs the Monday morning "Next 3 Steps" accountability calls for my monthly membership program.
She's an expert at helping entrepreneurs go from overwhelmed and frustrated to having clarity and a plan by determining the next 3 most important steps.
Like a laser beam, she can spot the BS work that seems important and switch it to the money making activities.
Stephanie shares 6 ninja productivity steps and you can download the EXACT weekly worksheet we use for our members – for free!
Download your FREE "Next 3 Steps" worksheet here:
You can also listen on iTunes. Spotify, and Stitcher
Radio
Show Notes:
How to Build a Following BEFORE You're Even Ready to Sell, Online Workshop
Business Coaching Membership with Jane and Stephanie, Imperfect Action Membership
You can download the exact weekly accountability worksheet we use for our coaching members by clicking the button below…
Download the "Next 3 Steps" worksheet
Thanks for listening,
Jane