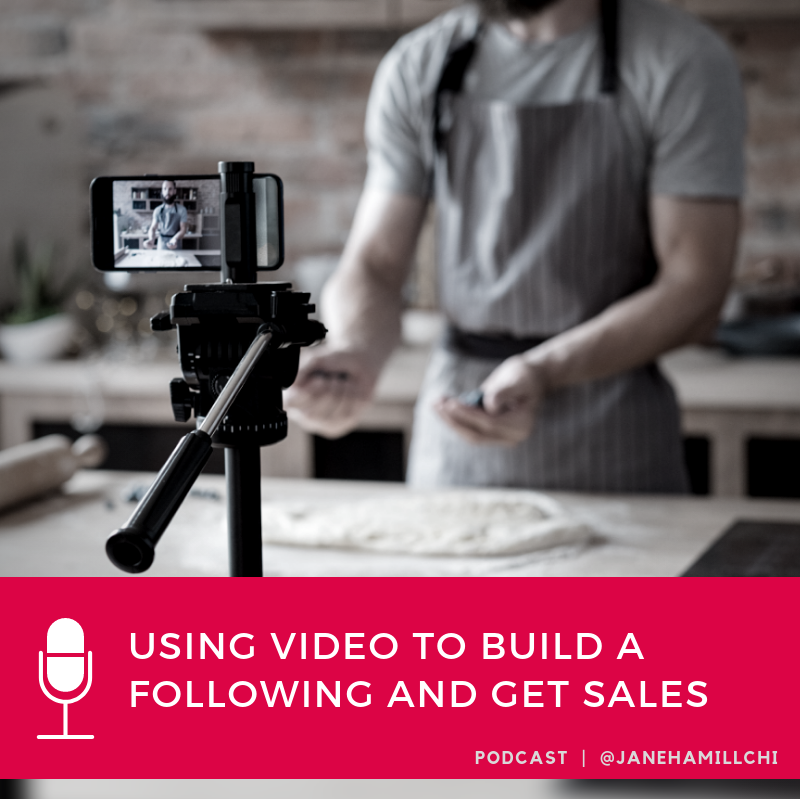 When I first started making videos for my business, it was awful. I said the same things about doing video marketing that many of you probably say:
I've heard every excuse in the book and I've used most of them myself. But here's the thing…video WORKS. It builds trust, engagement, and it boosts sales. 
This episode will help you understand the real reasons to use video in your marketing, how it helps sales and conversions, and how to just GET STARTED.
Listen here:
How video can shorten the sales process
Building the KLT factor – know, like, trust that leads to the BUY
3 different kinds of videos "leads" you can use to make things easier
Tools to help make great videos (even videos you don't have to be in!)
Why video is so effective
Recent statistics on the use of video and what it means to you, the small business / Shopify store owner
Mentioned in this episode:
What about you? Are you feeling inspired to make a video? Which of the 3 "prompts" will you use?
LMK in the comments below! I love hearing from you! I'm standing by to read what you say and answer any questions. 🙂
Jane