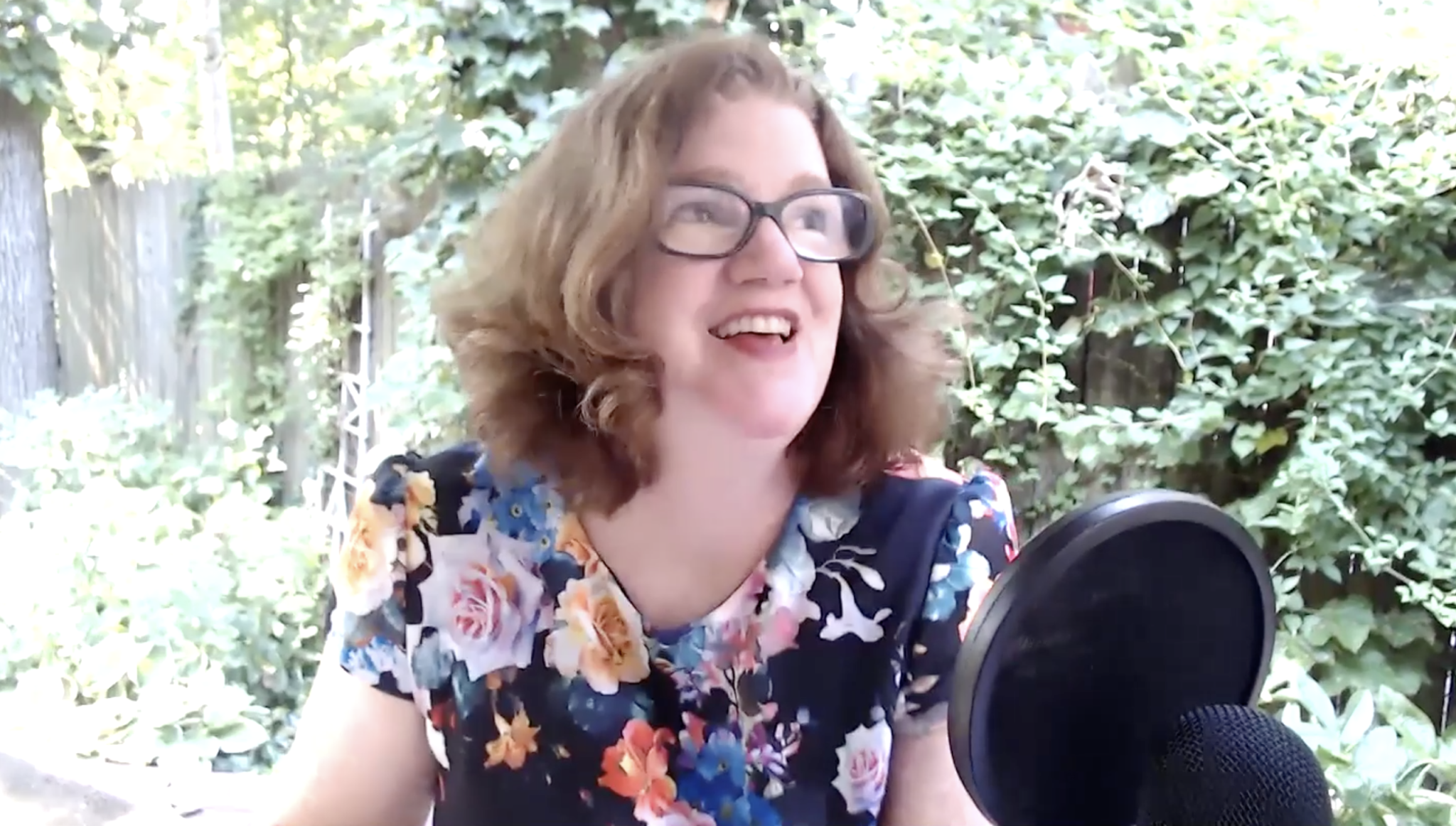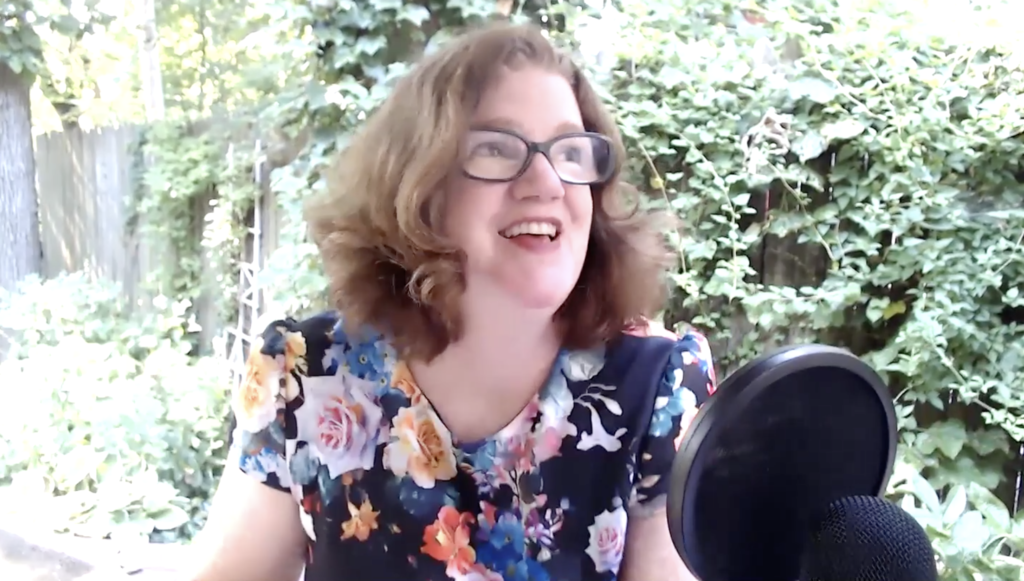 Are you making videos for you business? I hope so.
Not gonna lie…I hate making videos. But I do it for a few reasons. The main reason…
I like YOU, my clients and listeners, and I like interacting with you.
And I know video works. It increases the KLT factor (know, like, trust) that leads to increased sales.
But actually making the videos and being on camera? Not so much.
In this episode I share with you:
the equipment I use to make videos
best-practices that help me actually execute the darn videos
3 simple video "scripts" to say when you start a video so you don't feel so awkward.
Watch or listen to this episode. I certainly suggest you WATCH the video because I share some images.
You can also listen as a podcast…
You can also listen on iTunes. Spotify, and Stitcher Radio
Show Notes:
Are you interested in a 14 Day Video Challenge?
Let me know in the comments below. If enough people are interested I'll offer it to more people than just the members.
Thanks for watching and listening,
Jane