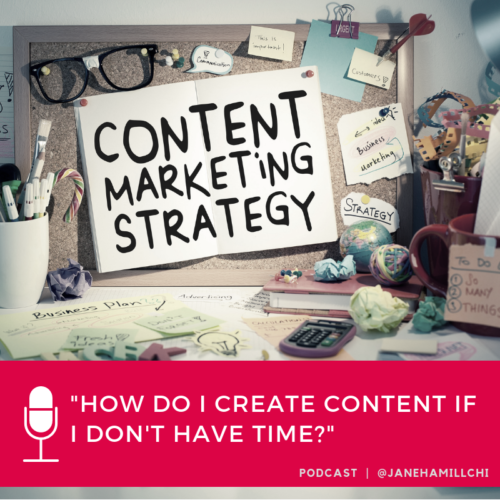 I get this question all the time…
 "How do I create content and keep up a blog when I have so little time?"
If you're running a product-based business you know how many details there are to take care of all the time — shipping, customer service, packaging, social media, inventory control…the list goes on.
This episode covers how to create content for your brand without having it take over your life. I share all my quick-and-dirty secrets for content marketing that doesn't overwhelm you.
Ready to get serious about your marketing and sales? Listen now and get started…
You can also listen to this episode on iTunes and Stitcher Radio.
Mentioned in this episode:
Leave a comment below and let me know what you think. I love hearing from you!
Thanks for listening,
Jane